We provide following services
Customer Reviews
"Amazing service and best customer service. " – Mar 2019
Sandy Craig from Wildly Delicious
"Known him for few years now. Smart and nice person to do business with." – April 2019
Raphael Francis Avlyn Digital Media Productions (DMP)
My experience is always great. I like the fact that you keep in touch with each step of the process, you also get me a great return every year. I see no room for improvement, keep up the great work. – April 2019
Ayanna Frederick
Shafi has save me alot of money over many years, i have been his client for multiple years.
Great Job, keep up the good work. (Jan 2019)
Iqbal Mir
Thank you for your business. The service was great and quick. Going there for the last 2 years and never disappointed. Thank you! March 2018.
Valeria Pekarski
Fast, Professional, Friendly Service! Extremely patient and helpful, helping me file my first year Business taxes and you can't beat their rates!.
G Hurley
S & M Tax services has provided me with high quality, knowledgable and timely tax accounting services this Year.
A Metwaly
Going there for years and great and quick service .
Brent Pruesse
From the Tax blog
If you're supporting a family member with a disability, the extra financial responsibility of being a caregiver can have a big impact on your budget. To help offset some of the cost, CRA has introduced the Canada Caregiver Amount. If you qualify, you could be in line for a tax break. Here's what you need […]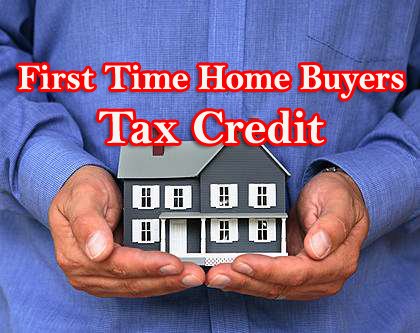 The Home Buyer Tax Credit is a non-refundable credit that allows first time home buyers who acquire a qualifying home during the Tax year may be entitled to claim a federal non-refundable tax credit up to $5000 and worth $750 (5000 x 15%). To qualify, neither the individual nor his or her spouse or common-law […]
According to the CRA, the Canadian Disability Tax Credit is a non-refundable tax credit that helps persons with disabilities or their caregivers reduce the amount of income tax they have to pay. This Canadian disability benefit creates greater tax equity by providing relief for disability costs. A person with a severe and prolonged impairment in […]
The Numbers
Small Business helped
276